Suzzy Lebene Malike Williams was a Ghanaian actor who was well-known for her good acting skills and beauty. She starred in films such as Bloody Mary, Calamity, Comforter and Mother's Heart with her hit being Together Forever. Suzzy Williams died at age of 23 after she got involved in a car crash at the LA-Nungua highway on the 8th of September 2005 at about 1:30am. Her death was used for a road safety song by Obour – Oko Aba (Road Safety Campaign Song).
Her mother Cecilia Williams could not bear the pain anymore and decided to speak up on the cause of her daughter's death which she revealed through an interview with Stacy Amoateng.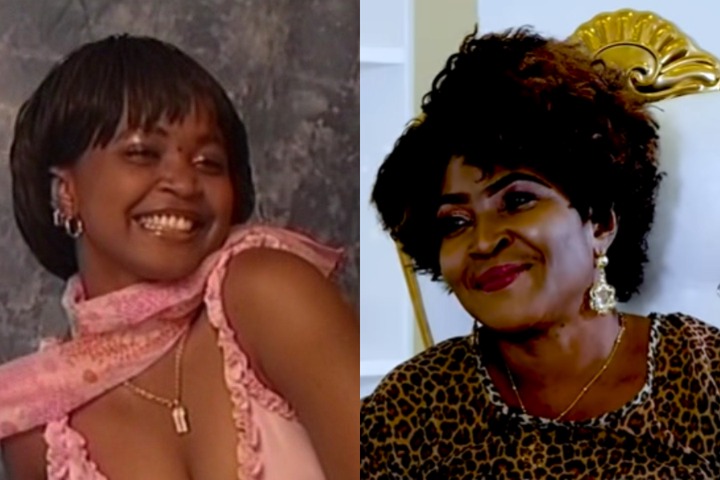 She revealed that when she heard her daughter was involved in an accident she rushed to the hospital. After she got there, she pulled down the window of the room which her daughter was in and noticed a fair colored young male doctor hold Suzzy's head from behind and put a syringe into Suzzy's nose. The syringe was believed to contain cocain to make the public believe Suzzy Williams had been sniffing cocaine.
A year later, Cecilia Williams went to the hospital to confront the Doctor about him murdering her daughter, he claimed "I put cocaine in the syringe so that the public would believe she had been sniffing cocaine, that way it would have been better once and for all because she would have been a burden for them if she survived. He also claimed he did not know she was an ewe else, they would have done things in a different way.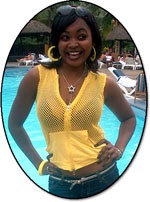 Her by then boyfriend later on in prison confessed that he was the one behind the wheel driving the car and not Suzzy Williams.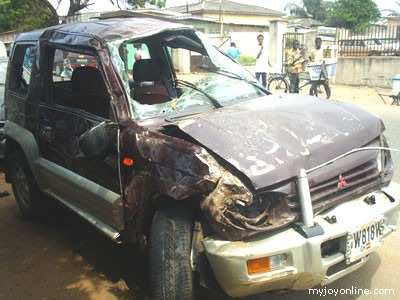 Do you think the Doctor did the right thing by taking decisions into his own hands without the consent of Suzzy Williams parents?
Source: British Accra