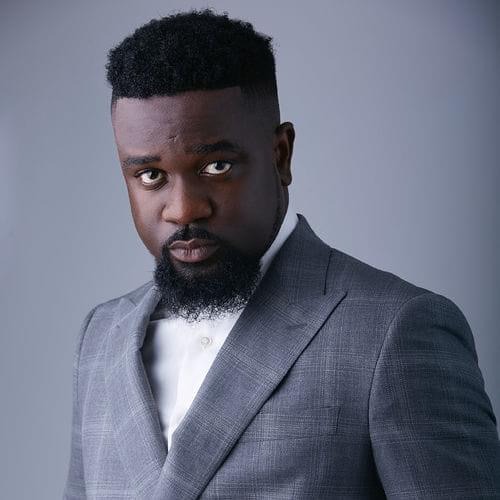 There are cloths at the mall and cloths at Kantamanto, all for sale. Don't go to the mall and shout that their things are expensive when your money can get you what you want at Kantamanto
Please, if you don't have the means to pay, follow online.
It is Covid era so he can't admit large numbers. The cost of production won't change but he has to make room for much less attendance.
What is the way forward? Target those who have, take more from them to cover a chunk of the revenue you are losing due to Covid restrictions.
This show is for the top level level Sark fans, if you find it too expensive, be thankful, Sark loves you so much that he doesn't want you to use your Christmas chicken money for a show.
This is for the big boys in town. Anytime there is limited edition, prices shoot up because money from a few people must cover what would have been realised from many.
Source:British Accra