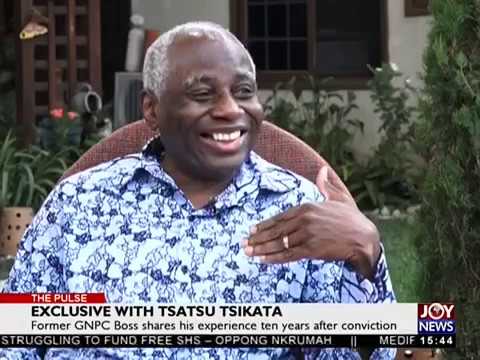 Tsatsu Tsikata is arguably one of the best lawyers in a country. He has won almost every case he has gotten. How he came into the limelight to get the film he has now was amazing and magical. He was first arrested and charged for causing financial loss to the state and with that, he served a jail term. After president Kufuor granted him an amnesty he rejected it according to reports, however, appealed. The appeal sealed true and he was cleared as innocent.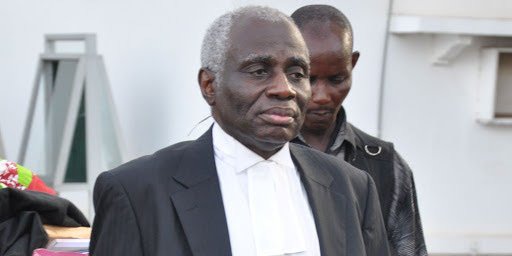 Since then, he has been considered as one of the Beacon of law in the country. In 2012, when the new patriotic party NPP decided to file a petition of for the rejection of the declared election presidential election results, his name made the greatest impact in our political space during this time, when he represented the NDC in a defensive mode.
He was very articulate and played a very key role in the petition hearing at the Supreme Court in 2012 to 2013. The NDC under his leadership, as the leading lawyer for the party in the supreme court on the petition.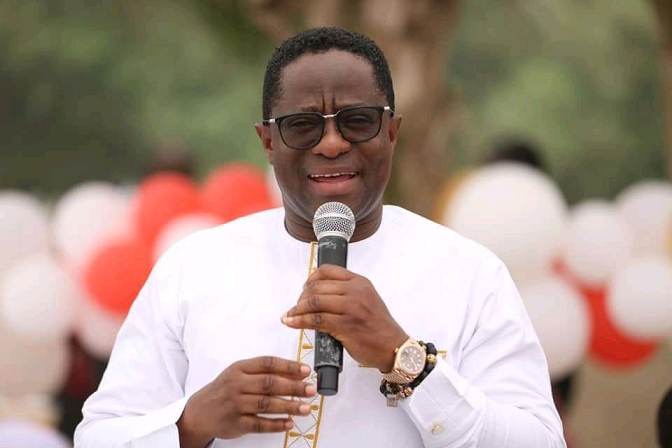 And today, he leads the party to seek for a grant of an ex parte which resulted into the end of Gazette for the Hoehoe constituency parliamentary elections.
NDC has rejected several parliamentary elections and has sent the presidential to the Supreme Court.
The seat of Hoehoe in the Volta Region seems dear to the party. This informed why Mr Tsatsu, who is leading the party in the supreme court today, Battle it out with the deputy attorney general.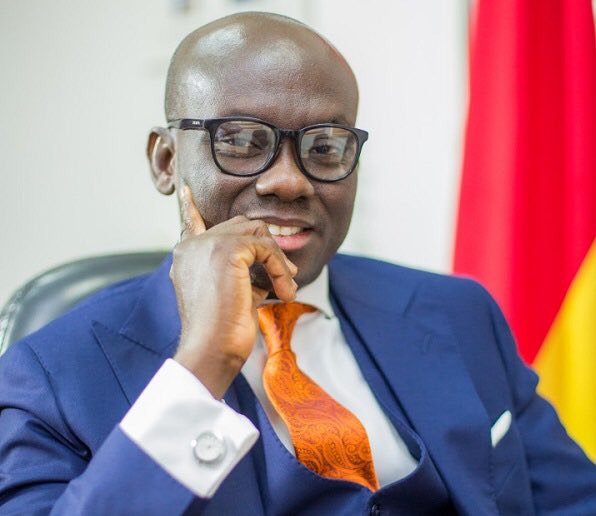 Although the court hasn't come out with a ruling, many party faithful are very optimistic that under the leadership of Mr Tsatsu, the party is set to win the case. Following his enormous contribution, many of the NDC faithful are hailing him all over social media, others are finding for him to be named after the party headquarters, others also find that he is the law itself.