Ghanaian highlife musician, Cryme Officer has stated his most worrying reason why he is eager to take legal action against Ogidi Brown for terminating his contract without any factual reason.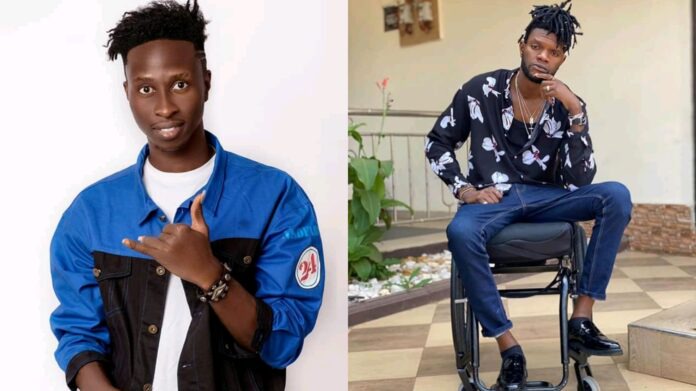 Cryme Officer after he had his contract terminated by his former boss took to Kingdom Plus FM to plead, saying Ogidi Brown should let go of the issue and work together as a team but if he fails to consider his apology, he will go ahead and file a court case against him.
Well, in a recent interview, he said he was initially doing a befitting job that was paying him well and he was doing well for himself until the CEO of OGB Music came into the picture and poached him to do full-time music.
Cryme Officer opined that he is still begging and calling for peace but if he sees no change in his effort to maintain peace, he will go ahead and sue to his former boss.
'I was doing my account job until I met Ogidi Brown then he told me to stop. If he refuses to hear me out then the law must intervene because he owes me," he told ZionFelix.
Source: British Accra