Adebayor has spoken about his faith, saying, "Everything I do in life I put in the hands of God, my creator. He gave me the chance to be where I am today and He's the one that can take it all away from me. There is nothing more important for me than God." Adebayor could not walk for the first four years of his life. His mother took young Adebayor around Africa looking for a cure. Adebayor then spoke about his "miracle" saying, "I was in the church laying down and, around nine or ten o'clock on the Sunday morning, I could hear children playing outside. Suddenly somebody kicked a ball into the church. And the first person to stand up and run was me, because I wanted to get that ball."[128]
Sheyi Emmanuel Adebayor born on 26th February 1984 a Togolese footballer by profession who plays as a striker. Sheyi Adebayor has played for English clubs such as Arsenal, Manchester city, Tottenham, Hotspur, and Crystal Palace. Adebayor has also played for the French side Metz , Monaco, And Spanish side Real Madrid, He has also played for Turkish side Istanbul and Kayserispor.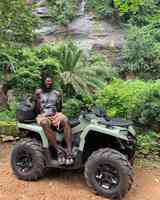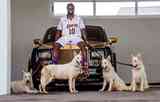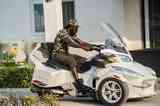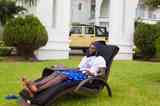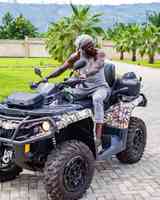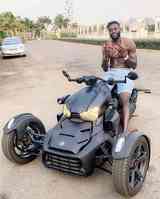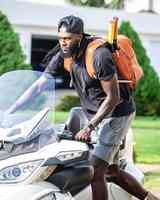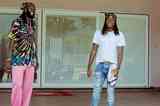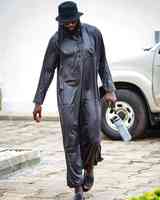 Adebayor was voted African Footballer of the year in 2008 whiles he was at Arsenal. Later in his career he became the most ionic signing in Paraquayan football and the the highest paid player in the country's history when he joined Olimpia Asuncion in 2020. Adebayor played in the world cup 2006 Germany for the National side Togo. In 2013 he played for Togo in the African cup of Nations.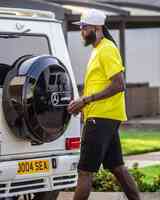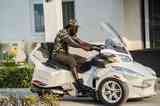 Source: British Accra