The handsome 28 years old United Kingdom based professional football star Jesse Ellis Lingard, plays as an attacking midfielder and as a winger for the English Premier League club West Ham United. Lingard is currently on loan from his parent club Manchester United, and also plays for England's national football team.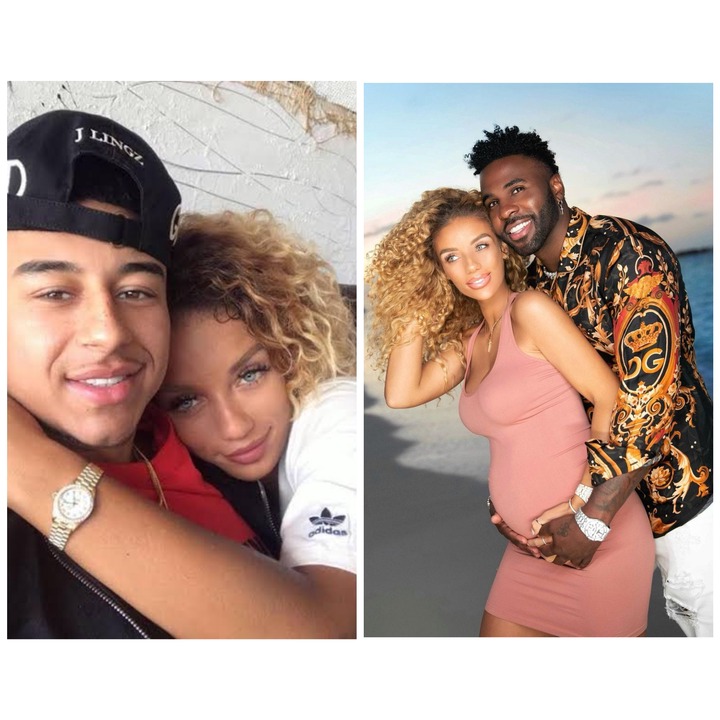 Though now seperated, Jesse Lingard once dated the beautiful and stunningly gorgeous American female celebrity Jena Frumes.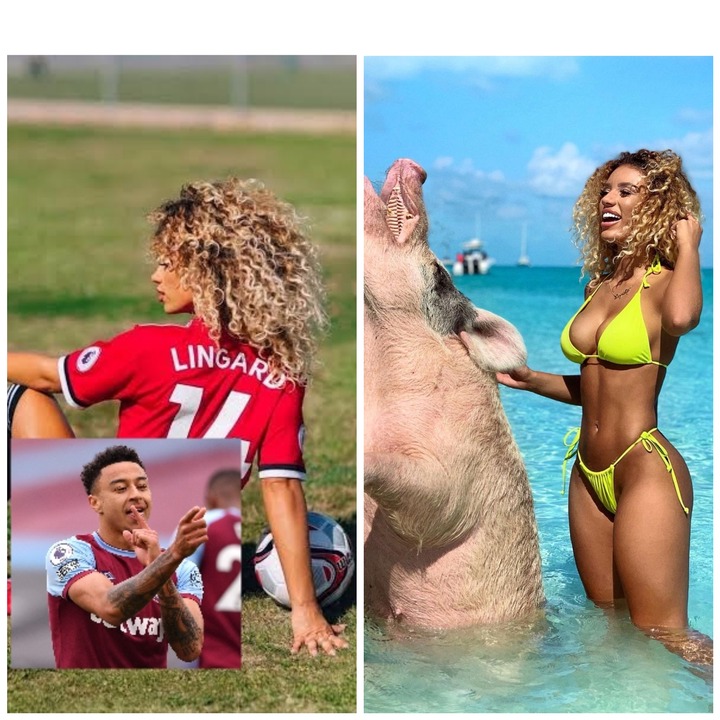 Jena is a talented actress, fitness coach, model, brand Influencer and a famous internet personality. She also has a successful TikTok and instagram profile with millions of people following her.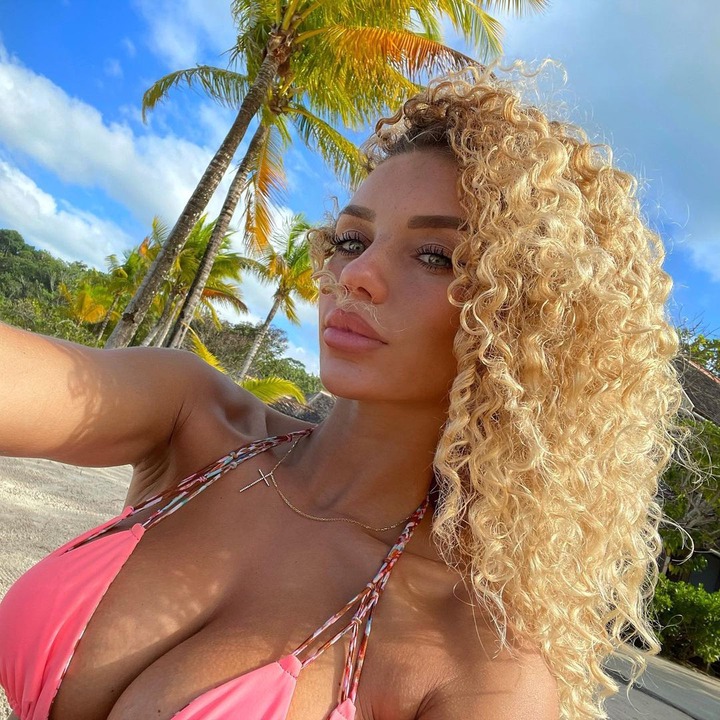 Jena Frumes is also an animal lover and often shares lovely photos of herself spending time playing with both wild and domestic animals whom she calls her friends.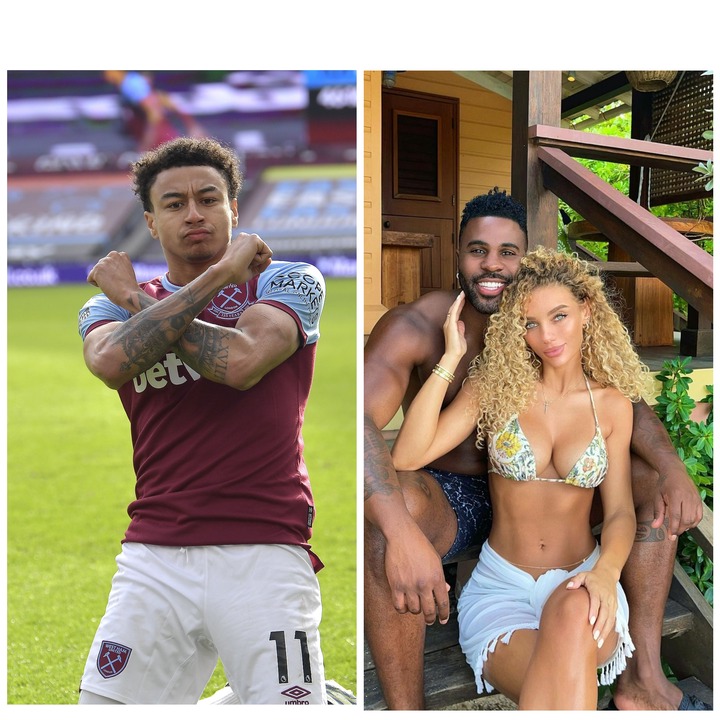 After Jena Frumes got seperated from the English Football star Jesse Lingard, she went on to date her handsome current boyfriend Jason Derulo, who is a talented singer, dancer and songwriter.
PHOTOS: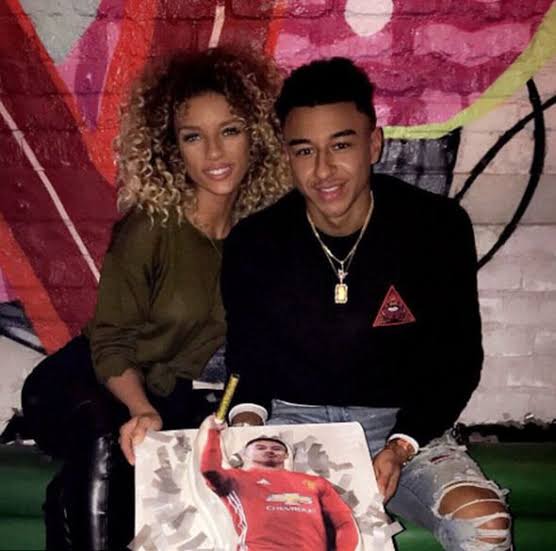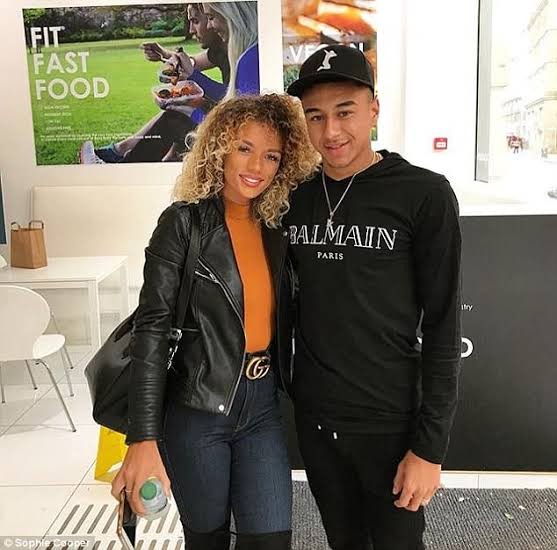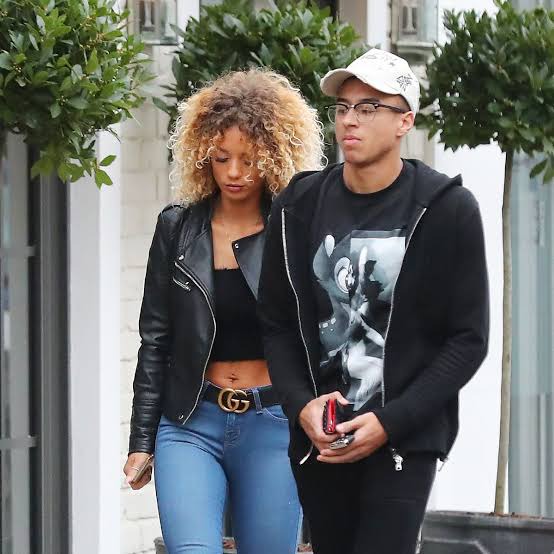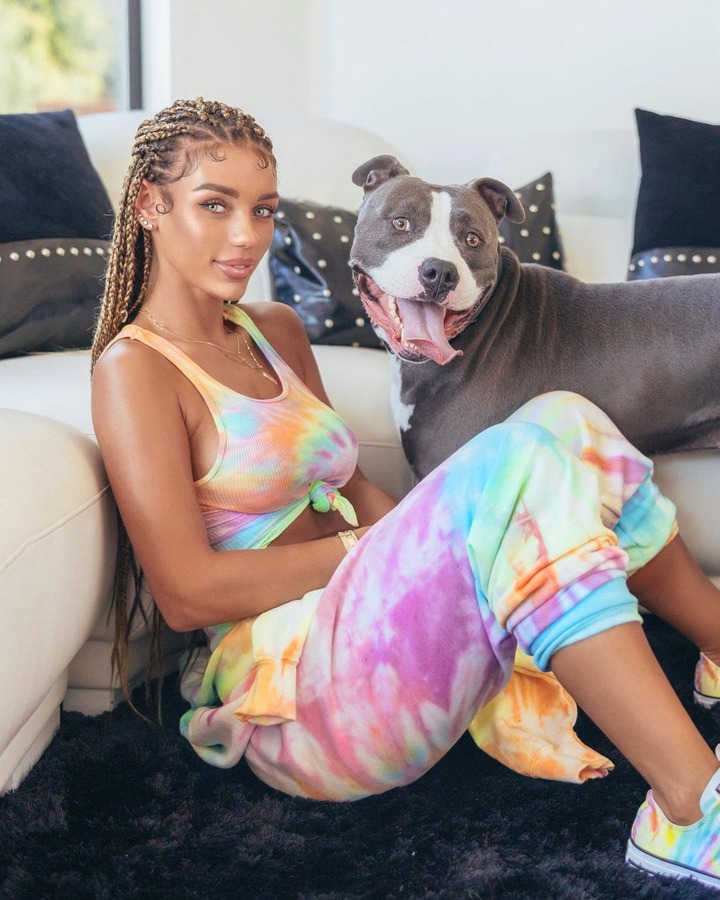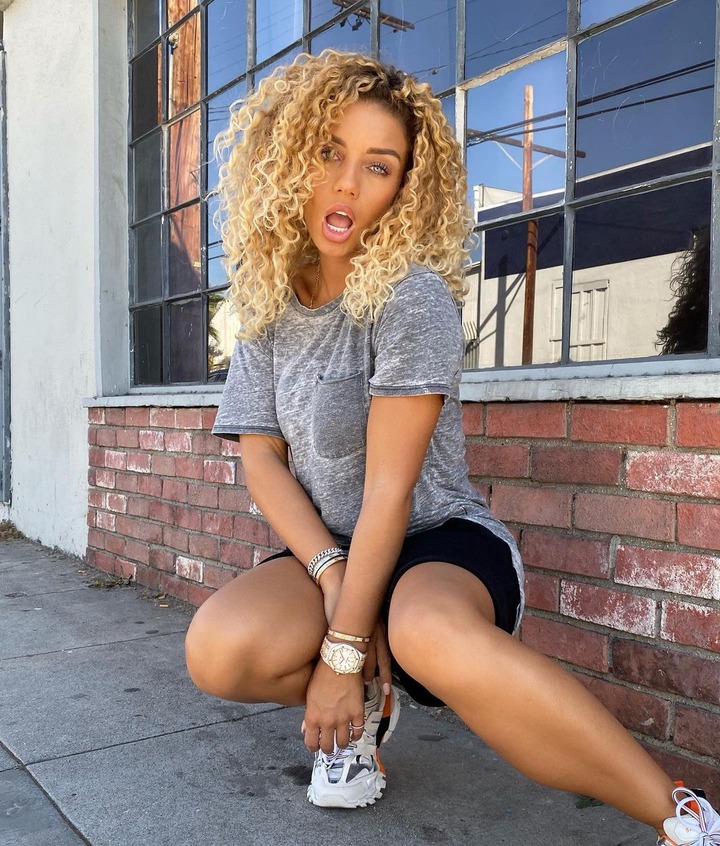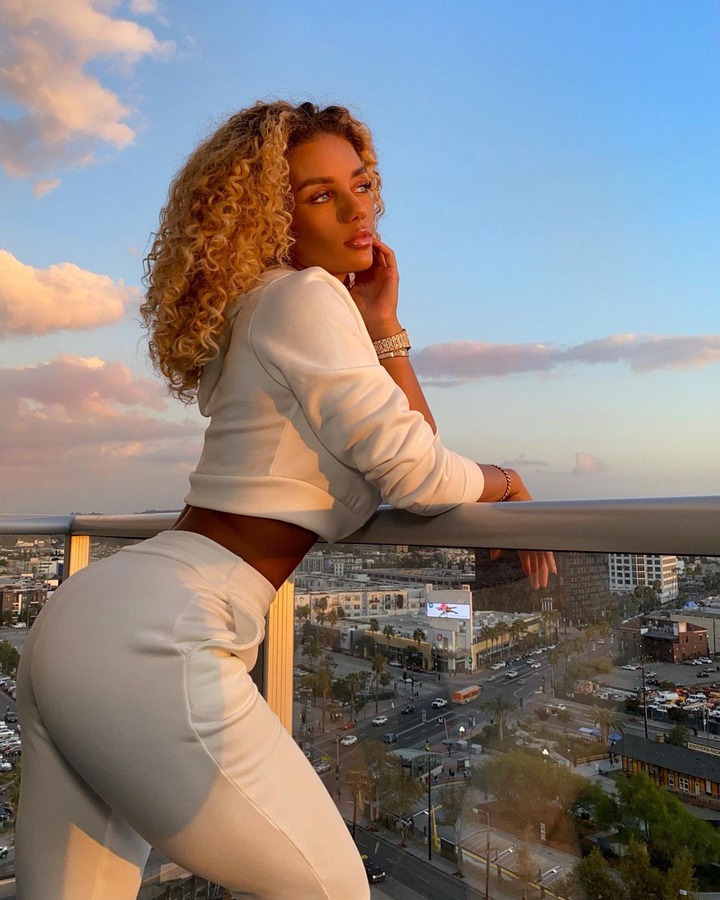 Jena Frumes and Jason Derulo are currently expecting their first child together. The couple recently shared a photo of Jena flaunting her baby bump.