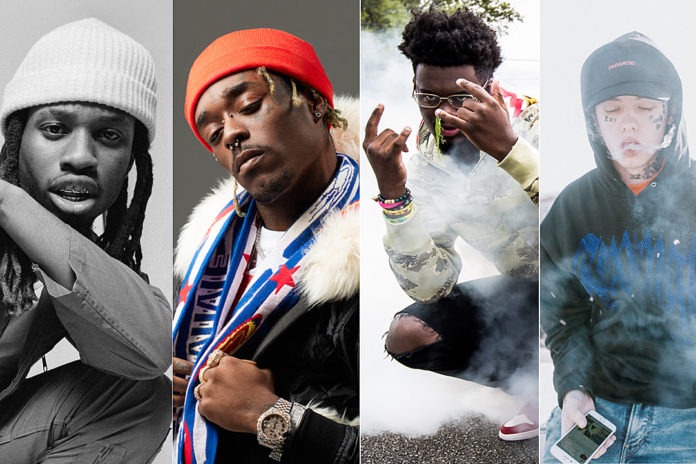 Hip hop and rap music have always been a trendsetter when it comes to creating slang. Some of the words are used to describe an illegal activity or communicate in code so that the 'popo' – Police – will be in the dark.
Even with mumble rap – a form of rap more focused on the melody rather than lyricism being the centre of attention – your favourite rapper has infused some of these slang words in their music.
You've definitely heard one, two or more of these words before. Or maybe you haven't heard either one of them before, either way, we got you.
Here is the meaning of the various slang words created by your popular rapper.
Drip
This word was heavily used all over 2018. Everyone from Lil Uzi Vert, Migos, 21 Savage, Lil Baby and more used the word multiple times. But what does it mean? Well, it has many definitions.
One, for instance, means being covered in jewellery. This was used earlier on in the music scene but lately, it came back and has been used on multiple occasions.
To others, drip means expressing appreciation on the dressing.
Example: Dude you should have seen the way I was dressed yesterday. I was dripping! To others, drip means the mixture of codeine ( a main ingredient in cough syrup) and soda a drink commonly known as "Dirty Sprite/ Lean/The purple drank."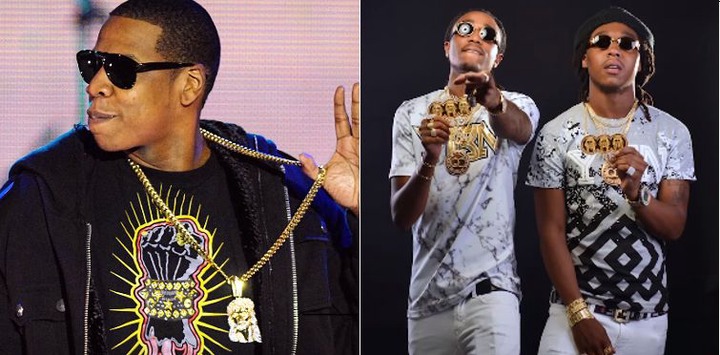 2. Cop
No this doesn't mean the police. It's actually something different. Cop means purchasing a product that you find desirable.
Example: Hey, did you hear about the release of the new iPhone? I think I'm going to cop it.
3. Booger
Also not what you think. It's not mucus from nostrils it's the diamond from jewellery. Off Set from the rap crew Migos is probably one of the rappers who uses this one most of the time. Lil Uzi Vert even uses this on his track "Sanctuary." "… Big ol' diamonds in my necklace, boogers in my teeth…"
4. Bust down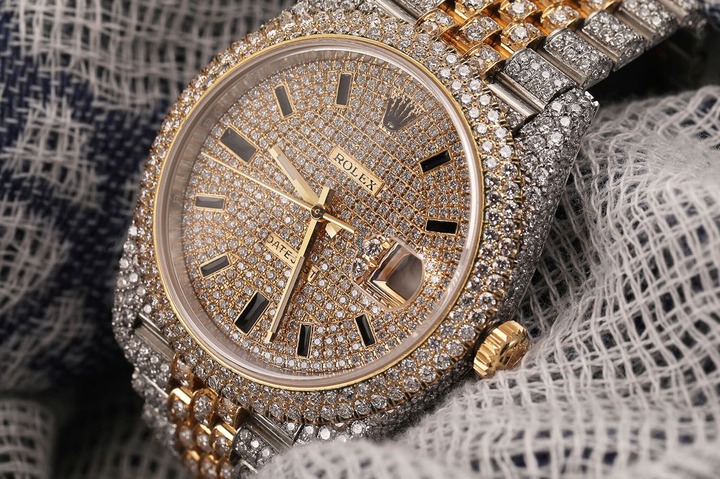 Bust down basically means putting a tonne of diamonds on your jewellery. From your watch, bracelet, chain or grills. So the next time you see someone with a completely iced out watch. That's a bust down watch.
5. No cappin'
I know if you've listened to any mumble rapper of late you've definitely heard this one before. Basically, no cappin' means "I'm not lying". If you hear someone calling you a capper your basically being called a liar. 'Cap' means lying. 'No cap' has been made popular largely to the Migos but the use of 'cap' has been around for a while. As long as 1985. Before no cap basically, it was "high cap". No cappin' is just an updated version.
6. Flex
This basically means you showing off something to your friends. Example: Look at the new sneakers I bought. I'm about to start flexin' on everyone.
7. The sauce
The sauce is like a synonym for the drip. It's how you dress and present yourself in front of everyone. The sauce could also mean the taste in style, furniture, music and accessories you have. Example: Look at the way he's dressed, he got the sauce. Saucing could also mean showing off to your friends or strangers. Basically bragging.