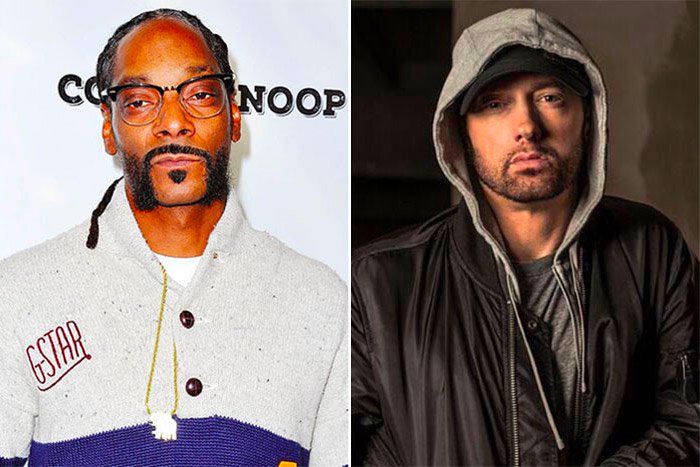 Snoop Dogg is considered by many to be one of the godfathers of the rap game. His name is among the most powerful in the music industry, and his talent is undisputed. Known for the fluidity of his lyrical execution and for the impact he has had on artists that inspire to follow in his footsteps, Snoop Dogg continues to dominate the scene.
Through his social media outlets, he gives fans a glimpse of his personal life, and his followers join him on a journey that involves his loving wife, his precious grandson, and of course his love of custom cars. There are many sides to this talented man, and shockingly, there are quite a few aspects of his life that people seem to forget about entirely. Some of them will leave you stunned…
10 He's Named After A Cartoon
Born as Calvin Cordozar Broadus, Snoop Dogg was one of many nicknames he embraced as he journeyed into adulthood. During his younger years, his parents took to calling him "Snoopy." Biography indicates that this was a direct reference to his resemblance to the cartoon characte. This caught on and has become very much a part of his current identity, even now, after so much time has lapsed.
9 He Married The Same Woman Twice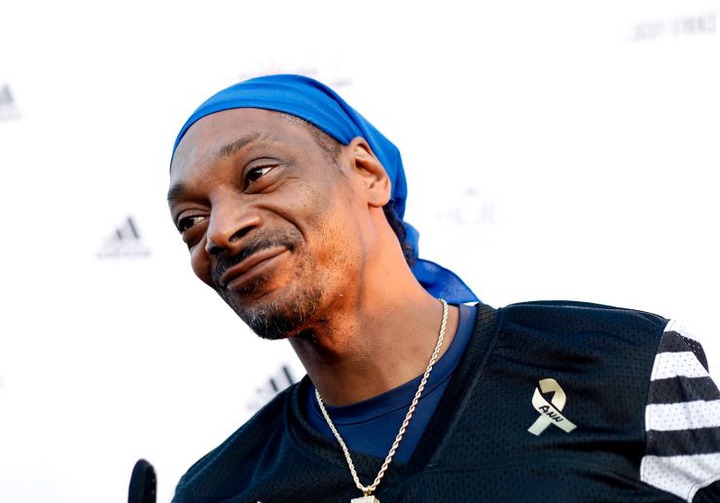 They say love only comes once in a lifetime, but for Snoop Dogg, cupid struck him with an arrow twice. He married his high school sweetheart, Shante Taylor in 1997, and they were together until 2004. After facing some marital challenges, Snoop Dogg realized there was nobody else in the world for him other than the love of his life, and he and Shante went on to get married again. They renewed their vows and remain dedicated to raising their three sons and their grandchildren together.
8 He Has Gang Ties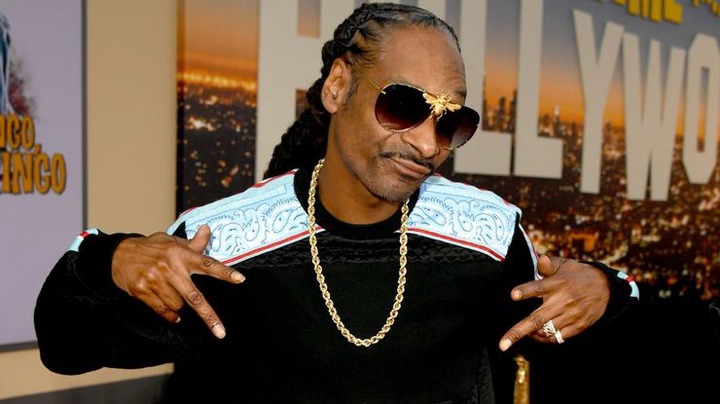 When someone references Snoop Dogg as the "OG," most fans assume the "gangsta" part of things is merely a saying. In actuality, Snoop Dogg was heavily immersed in the world of gangs. He is a former member of the Rollin'20 Crips from the Ease Side of Long Beach. Drawing on his days as a gang member has produced some of his best lyrics and has led to the making of chart-topping, iconic hits.
7 The 'Izzle' Speak Isn't His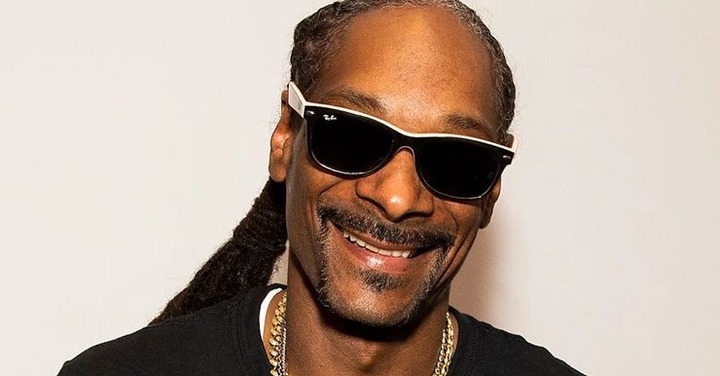 Snoop Dogg began using some interesting make-believe words in 2001 that have stuck with mainstream society and have very much become a part of his identity. He quickly became known for the term "fo shizzle my nizzle," and for quite some time he popularized this mode of conversation by adding the "izzle" word-ending to a variety of common words.
Many people assumed that this lingo was something Snoop Dogg created, but in actuality, he only popularized the slang and adapted it to suit his own style, but ultimately, it didn't belong to him.
6 He Has An Extensive Criminal Record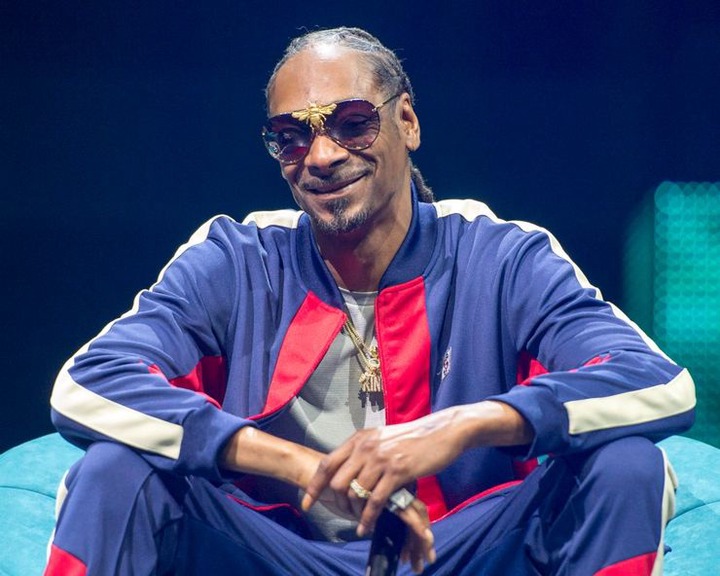 Snoop Dogg isn't just trying to act tough and powerful, he also happens to have a criminal record that tells a tale of troubled times. His list of arrests and charges is a very extensive one, and he has been detained in a number of different countries for possession of drugs  and possession of drugs with the intent to sell.
His criminal days began as early as high school, at which time he was arrested for possession of cocaine. Snoop Dogg has been in and out of the criminal justice system for a number of years and is no stranger to serving time in jail.
5 He's A Huge Advocate For Medicinal Marijuana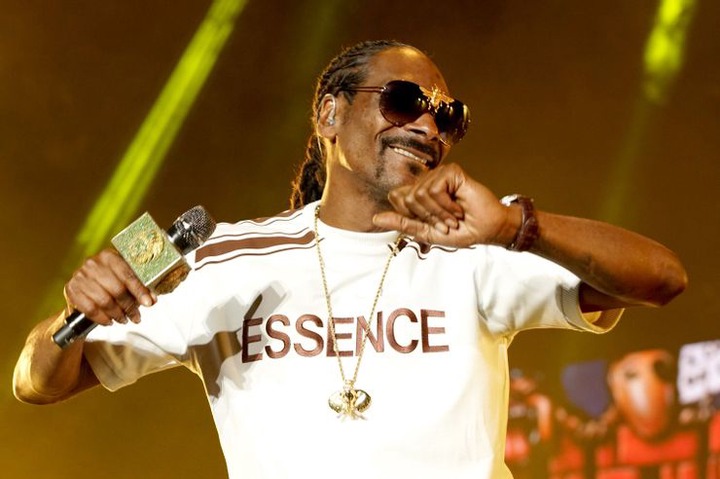 Snoop Dogg's entire identity has been crafted around his passion for medicinal marijuana. He was among the first celebrities to ever flaunt their marijuana usage on social media, and he unapologetically continues to promote this time and again.
Snoop Dogg has taken his love of medicinal marijuana straight to the bank. Through his stock investments and his personal involvement in Leafs by Snoop and CannaVerde Pharma, Snoop has turned quite a profit, and he remains very much involved in both brands. He's always been known to spark up in public and in front of the cameras.
4 Australia Doesn't Love Him Very Consistently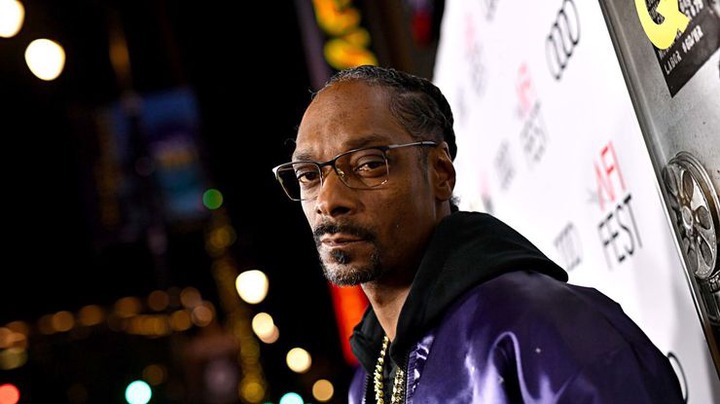 Snoop Dogg seems to get into too much trouble in Australia, and he proved to be a bit too much for them. In 2007, they went so far as banning him from their island, which is a very bold move that is virtually unheard of. The ban was in place because they were uneasy about the various criminal convictions and pending charges.
Eventually, in 2008, the ban was lifted, and Snoop Dogg can freely travel to the island… if he still wants to.
3 He's Actually A Genius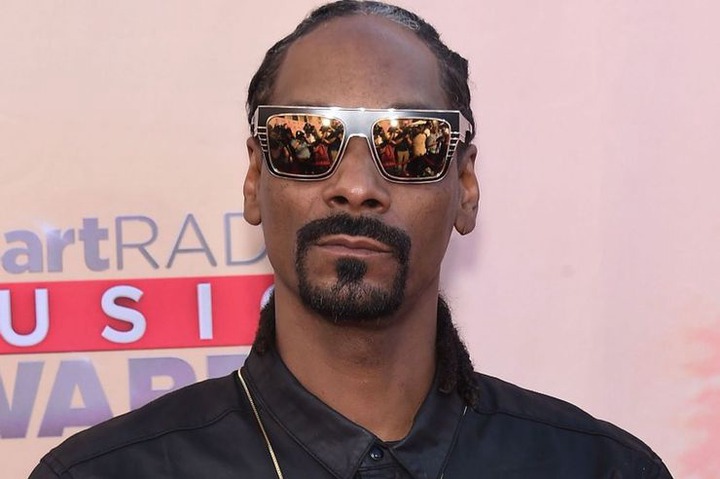 Given his connections with the underground world and his affiliations with members of gangs and serious crimes, many might assume that Snoop Dogg opted for this lifestyle rather than pursuing his education.
This couldn't be furthest from the truth, though. He is actually bordering on being an actual genius. Phactual indicates that his IQ is said to be 147, which truly qualifies him as having "genius" status.
2 He Was Charged With Murder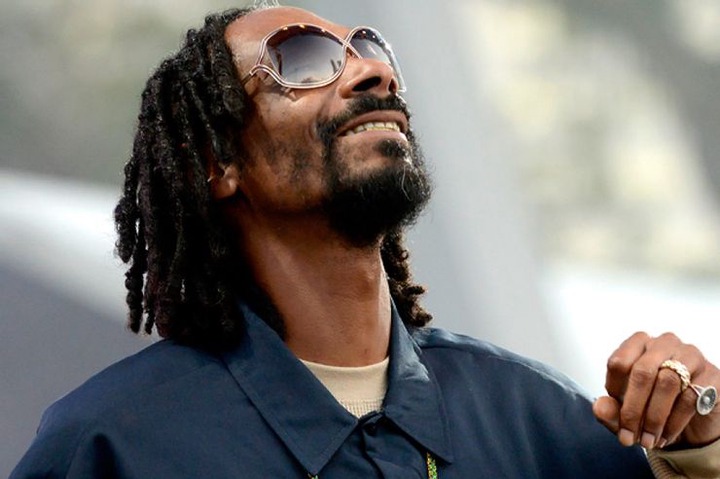 Among the most serious charges that Snoop Dogg has faced was an actual murder charge, and the details surrounding this situation may make some fans feel highly uncomfortable. He was charged with first degree murder when a member of a rival gang was shot and killed. His murder trial made him famous, and many believe this bolstered the sales of his debut album.
The intrigue and drama had peaked the curiosity of his fans, and the Doggystyle album soared to the highest levels of success.
1 He Used To Be A Pimp
Many rappers and hip hop artists project themselves as being "pimps" through the way they project their images. Snoop Dogg, on the other hand, had actually taken on this role in real life. According to Factinate, he was pimping from 2003 to 2004, and he speaks of these moments in time with pride. He describes pimping as his "natural calling" and claims to have had a lot of fun doing it. He eventually gave up this lifestyle to dedicate more time to being a family man.