Check out these amazing Ankara designs for ladies who want to look fly and slay in town like queens. These designs are unique and will make you look like the fashion goddess you have always wanted to be.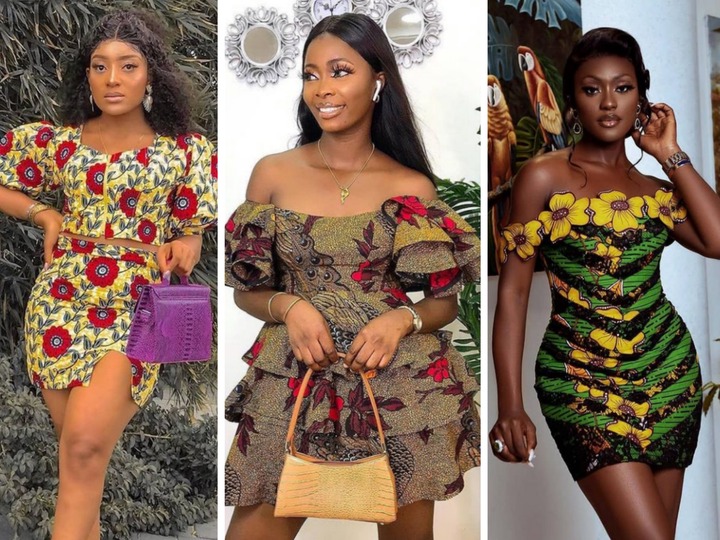 So, the Easter celebration is over and I believe you slayed in some of your best Ankara designs. This season was filled with amazing Ankara designs for every special occasion, from the Good Friday all the way to the picnic Monday. Ankara took over pretty much everything this time, as many people slayed in their unique styles.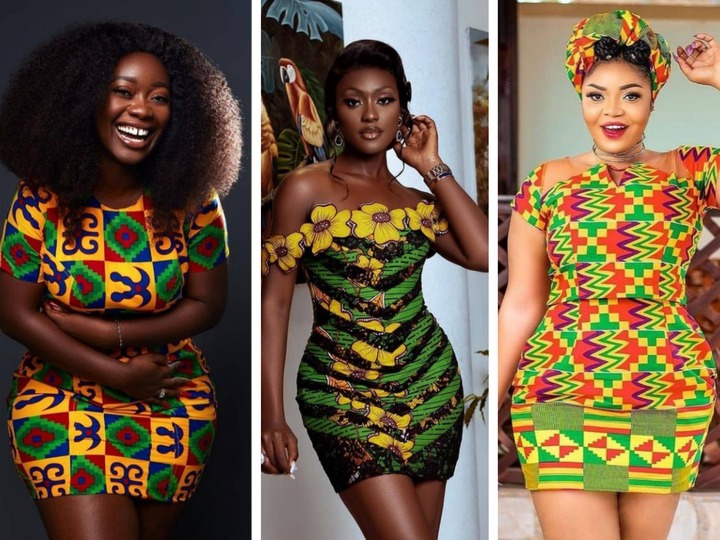 The festive season might be over, but looking good is something you always want to be good at. You can not look good only for some special occasions, and look less than good on regular days. The truth is, there is nothing like a regular day, because every day is special. Once it goes by, it will never come again.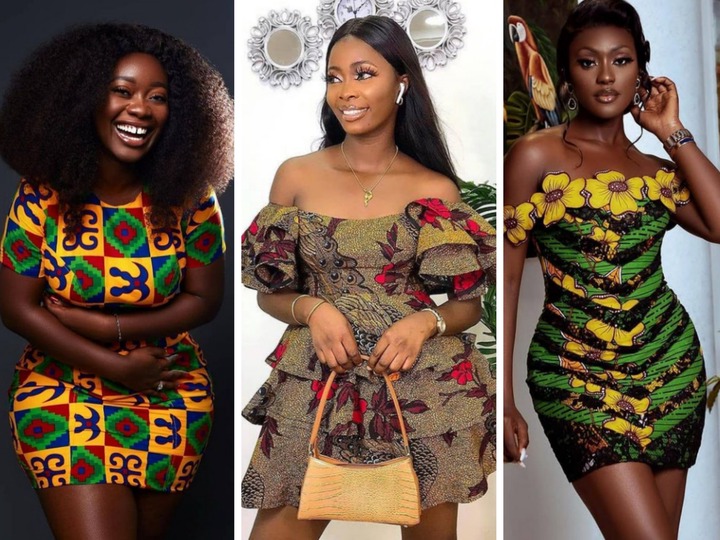 That is why you need to look good every single day, knowing well that every day is a special occasion. Just as I always do, I give you some of the best designs you can find on the internet. Here is a collection I put together for my stylish ladies who want to look good even after the festive season.
Check out the amazing collection below and kindly share this article to help make a friend look stunning too.