Osei Kwame Despite has been a household name for over a decade. At the sound of his name, what one first thinks of is wealth and money. This is because this man is very rich and wealthy.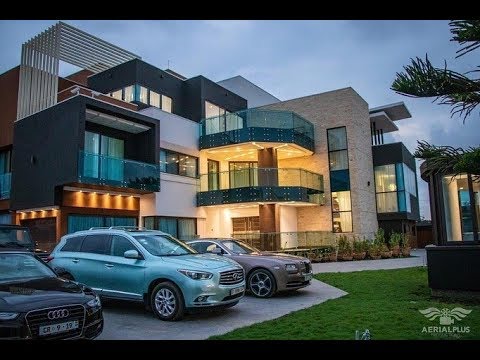 Through his hard work, he has established several businesses and companies which brings him millions of cedis.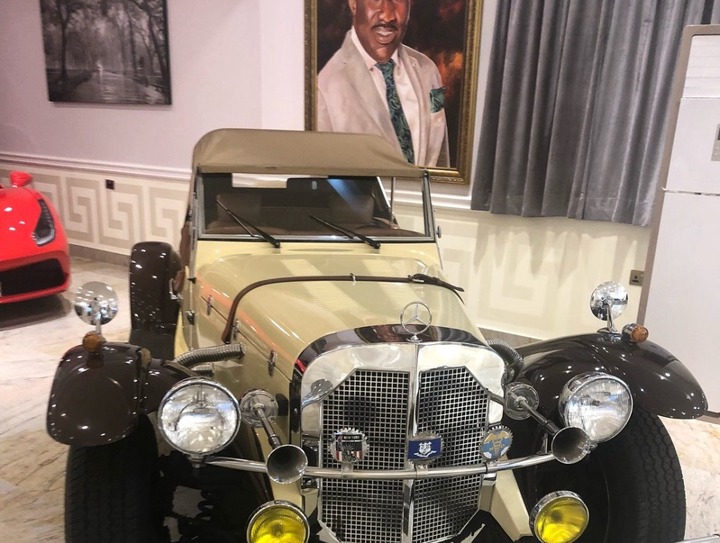 He owns almost majority of the popular brands and products in Ghana. This way, special ice, and Peacefm are a few of them. One thing he is also known for is his taste for exotic and expensive things.