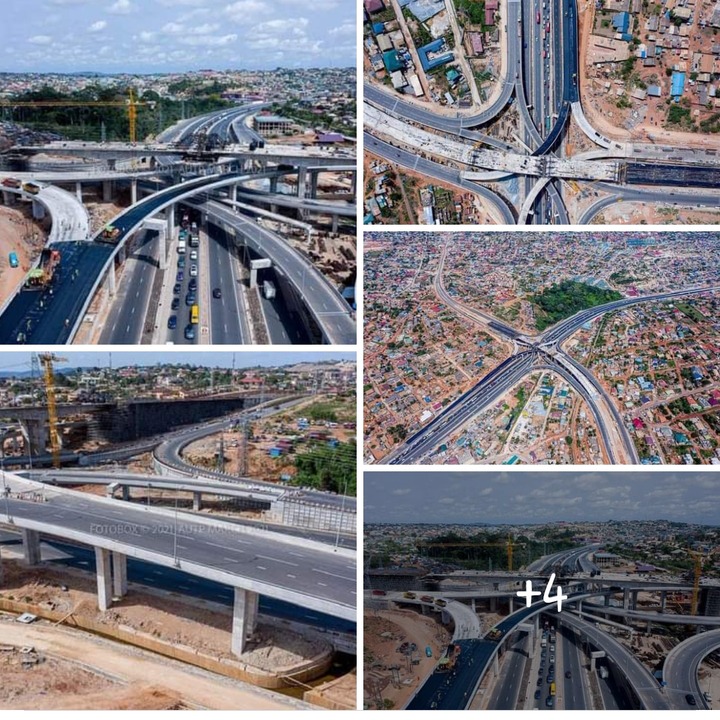 The controversy on which government actually built or is building the monumental Pokuase interchange, and which of these two regimes can legitimately claim ownership of the project is still raging, and anytime the argument resurfaces, the masses get confused. 
The issue got heated during the time of the campaign going into the 2020 general elections, as to who should be given the credit for the construction of overhead roads that will ease traffic on the main Accra-Kumasi road.
There is no doubt, to the fact that, the National Democratic Congress (NDC) led by former President John Dramani Mahama thought of it, secured funds and actually commenced that project. However, the current administration, which is the Akufo Addo led New Patriotic Party (NPP) took over the project at the early stage and altered it.