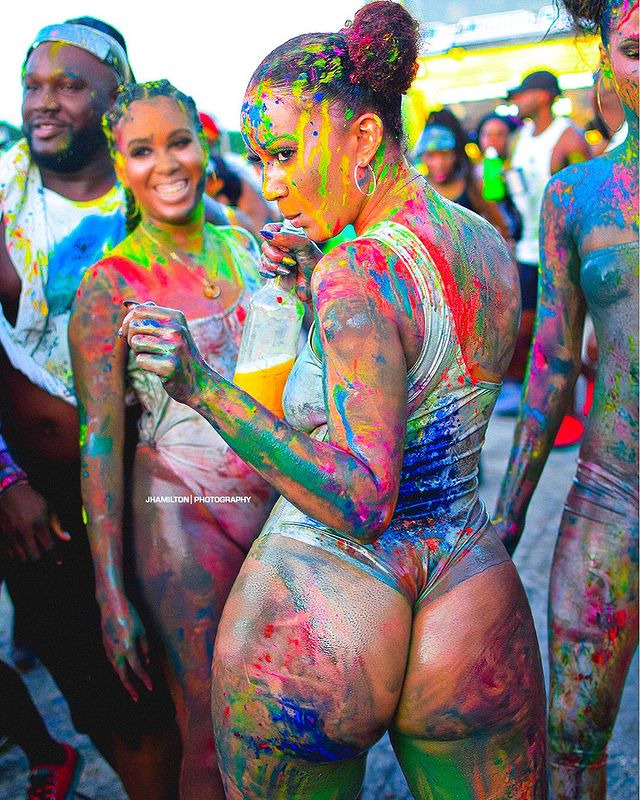 There are numerous bizarre activities and events held across the globe each year in several countries. However, the ones that seem to surprise most people are those celebrated by the people in the Caribbean areas.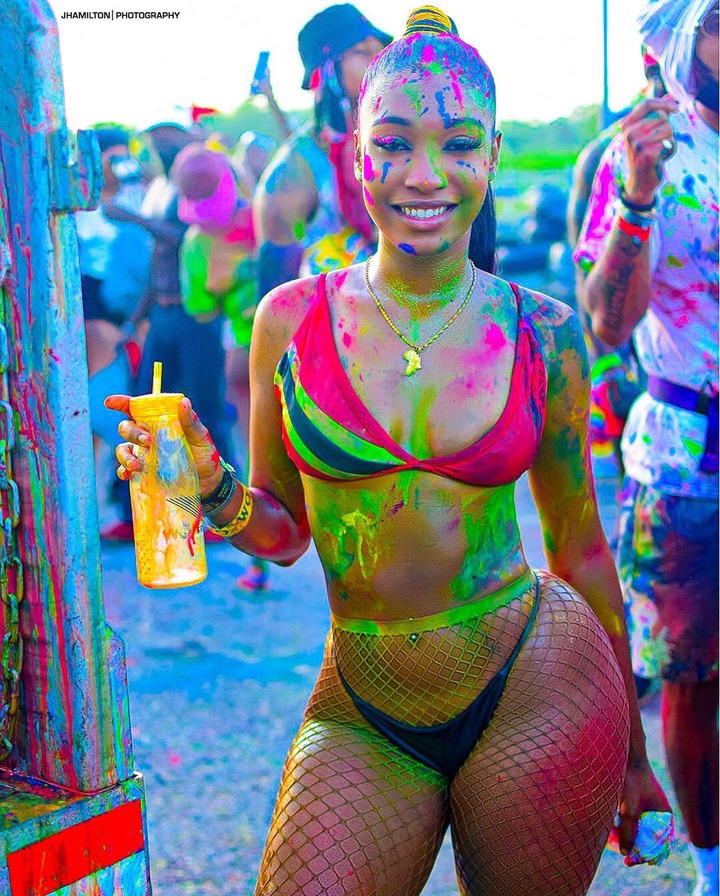 A very popular yet strange one is the painting festivals held annually by the people of Trinidad. In actual fact, this festival is a sub-event held alongside a chain of other crazy carnivals held on this beautiful island.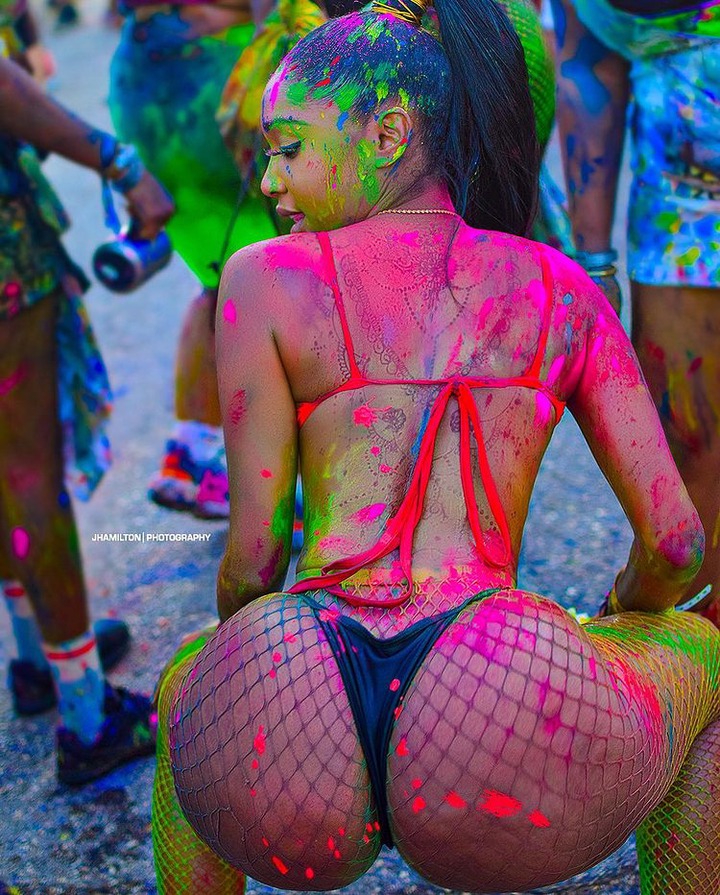 During these events, many young women and men are spotted fully "bathed" with paint of different colors while they stroll the streets.