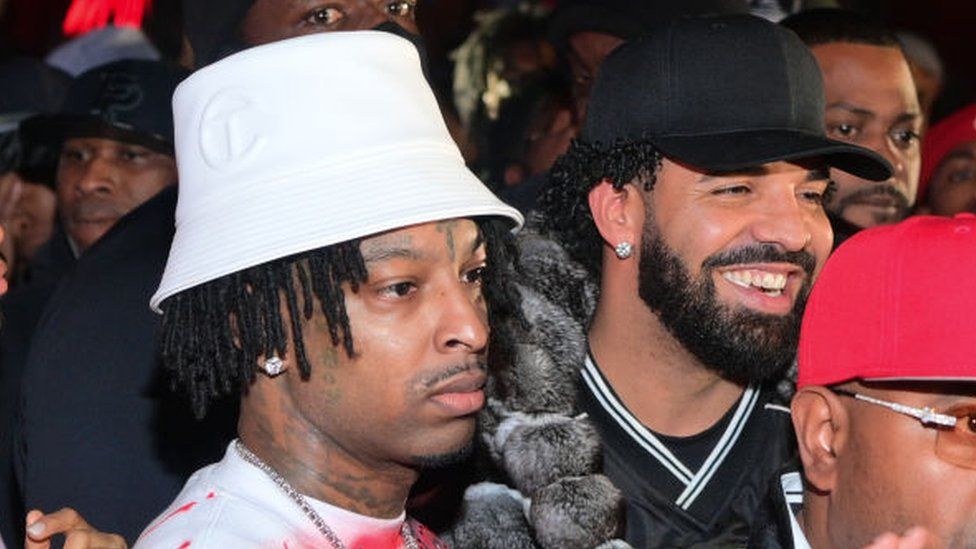 Drake and 21 Savage have settled a lawsuit after using a fake Vogue cover to promote their 2022 album, Her Loss.
Reuters news agency said it had seen a memo sent to employees telling them the rappers had agreed to pay the magazine.
The amount hasn't been revealed but Condé Nast, Vogue's parent company, asked for $4m (£3.3m) in its 7 November lawsuit.
A lawyer for Drake had no immediate comment, while a lawyer for 21 Savage declined to comment.
The internal memo said "It was clear to us that Drake and 21 Savage leveraged Vogue's reputation for their own commercial purposes.
"In the process, [they] confused audiences who trust Vogue as the authoritative voice on fashion and culture."
Her Loss debuted at number one in the UK.
Since its release, the project has had mixed reviews and caused a stir when one track, Circo Loco, appeared to suggest singer Megan Thee Stallion had lied about being shot.
Music publication NME gave the album three stars, saying it was an "exciting prospect marred by lazy song-writing" and packed with "cheap misogyny".
Rolling Stone went a step further, branding the album "a misfire".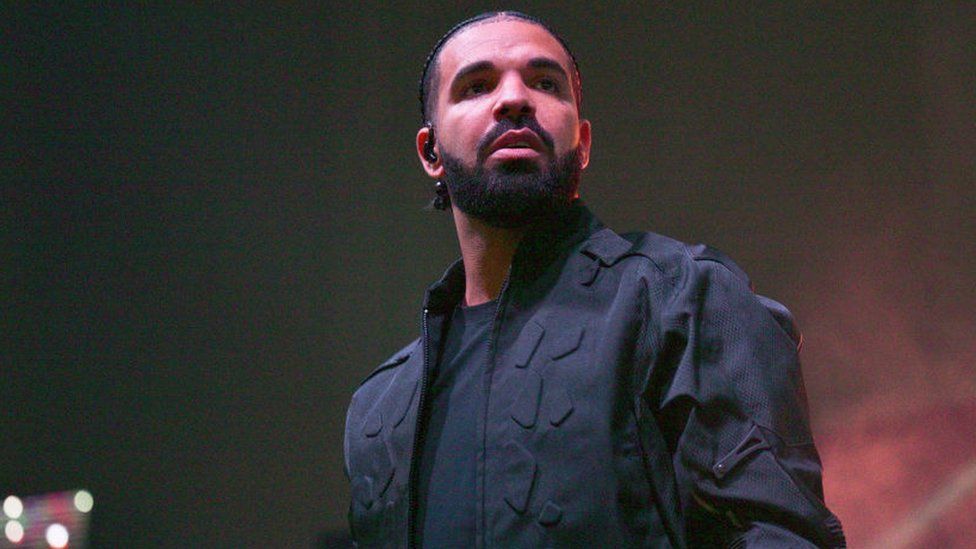 At the time of the original lawsuit, Thomas Walters, who founded advertising agency Billion Dollar Boy, said the publisher wanted to defend itself because the Vogue brand is "everything" to the outlet.
"In an era where journalism is consistently being used for free, people aren't buying magazines any more, that is their value," says Mr Walters.
"From their perspective, 21 Savage and Drake have used that brand without compensating for that investment."
But he also said: "When you're a star of the calibre of Drake, you know that you're willing to take the risk.
"They obviously would have seen a bigger upside here than downside."