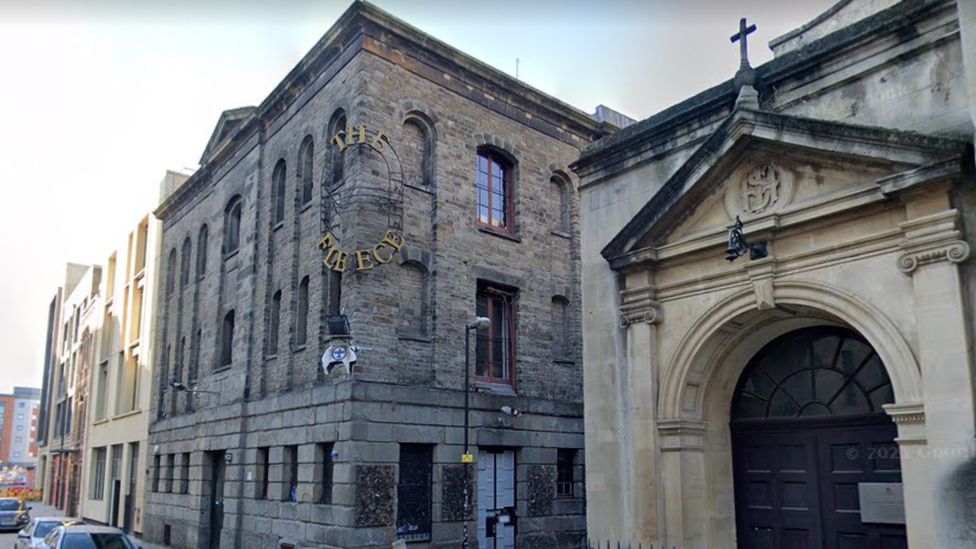 Music venues in Bristol have called for a VAT cut on tickets to help meet rising costs such as energy and beer.
Owners met Thangam Debonnaire, Labour MP for Bristol West, to discuss the issue at The Fleece in Redcliffe.
Fleece owner, Chris Sharp, said VAT on tickets in England was higher than in Europe and called for the government to reduce it.
The Department for Media, Culture & Sport (DCMS) said it was "firmly" on the side of music venues.
"We know this is a difficult time for music venues," a spokesperson added.
Mr Sharp said a VAT cut would mean more people could afford tickets and come to gigs.
"In Europe the average VAT rate on tickets is 5%, so we're four times that. It would be easy for government to reduce that," he added.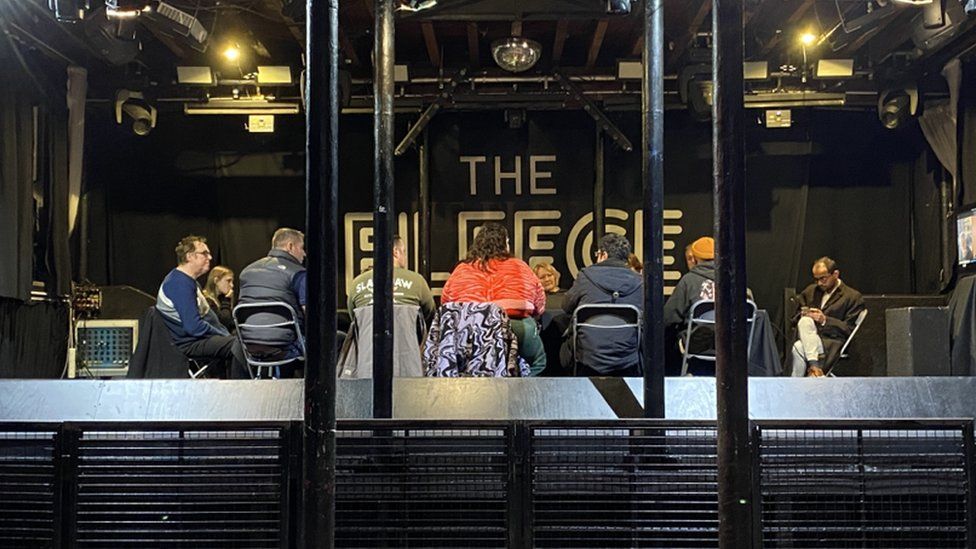 Ms Debonnaire said she agreed with Mr Sharp that VAT should be reduced due to the rising costs of insurance, energy, mortgages and beer.
"If we don't nurture these venues and the grassroots music… we are risking missing out on the next big thing," she said.
"Ed Sheeran started out in a small music venue in Tunbridge Wells," added the MP.
The idea of cutting VAT was raised by the Music Venue Trust in its annual report.
It also suggested adding a levy onto tickets for events at large stadiums, including the planned arena in Bristol, with that money then being passed down to the grassroots venues.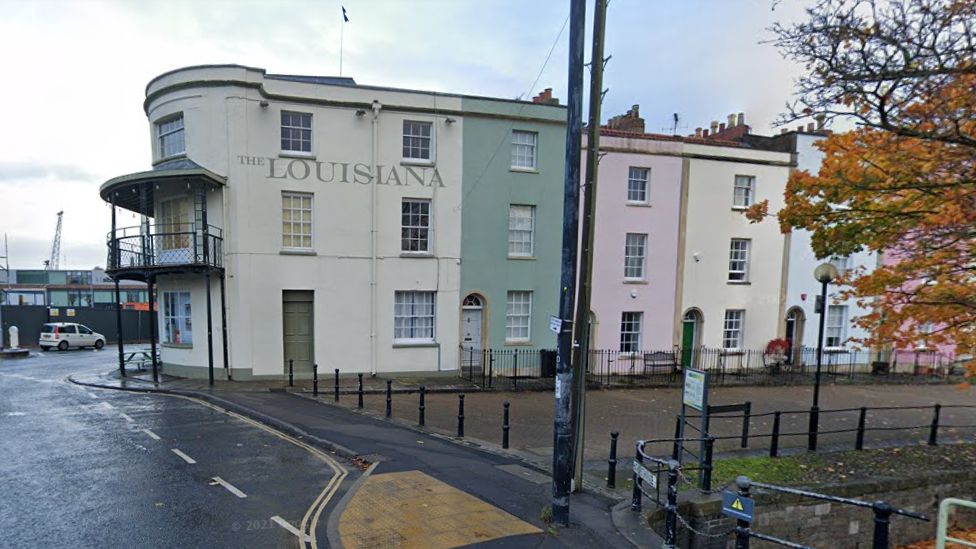 "If there is no trickle down from the top…there won't be an industry left within the next 10 years," said Mig Schillace, owner of The Louisiana.
"Your Beyonce or your Idols, they won't be around," he added.
The DCMS said: "The government has delivered an £18bn package of support through the Energy Bill Relief Scheme.
"[It] will continue to provide valuable assistance to organisations until the end of March before the new Energy Bills Discount Scheme comes into effect to provide additional assistance for the following year."