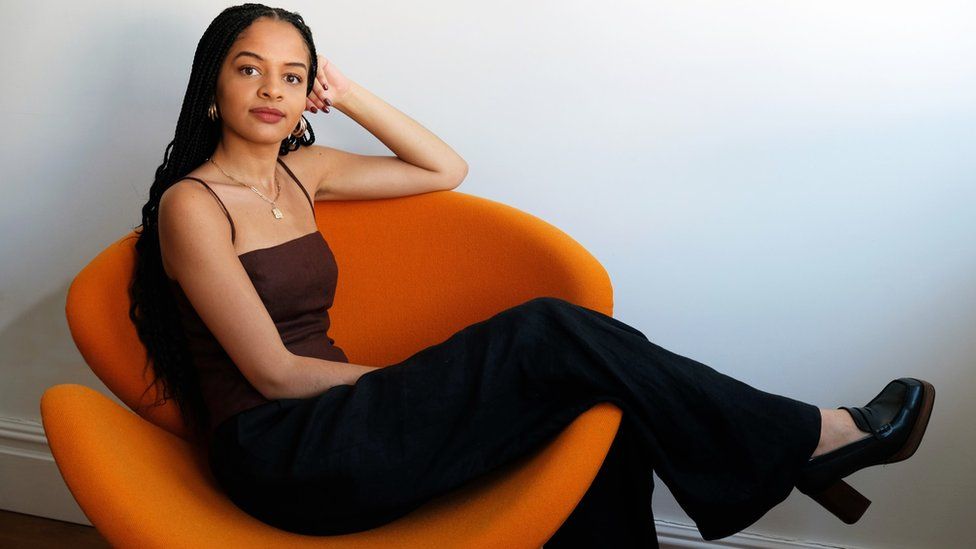 The rising cost of living means our spending habits are changing to keep up with sky-high food and energy prices.
It's something those in the world of fashion have to be aware of as people cut back.
But that doesn't mean it's a bad time for the industry, it just means getting creative.
That's according to Josephine Philips who founded SOJO, an on-demand app that repairs clothes.
The 25-year-old wants people to think twice about throwing clothes out and instead think about fixing them.
"We really want people to think of repair as something exciting. It's an experience you can enjoy," she tells BBC Newsbeat.
Josephine says the idea for the app came to her when she needed a piece of clothing altered, but didn't know how to do it herself.
"I, like so many others, had no idea how to sew, so I wanted to make repairing and tailoring easy and convenient."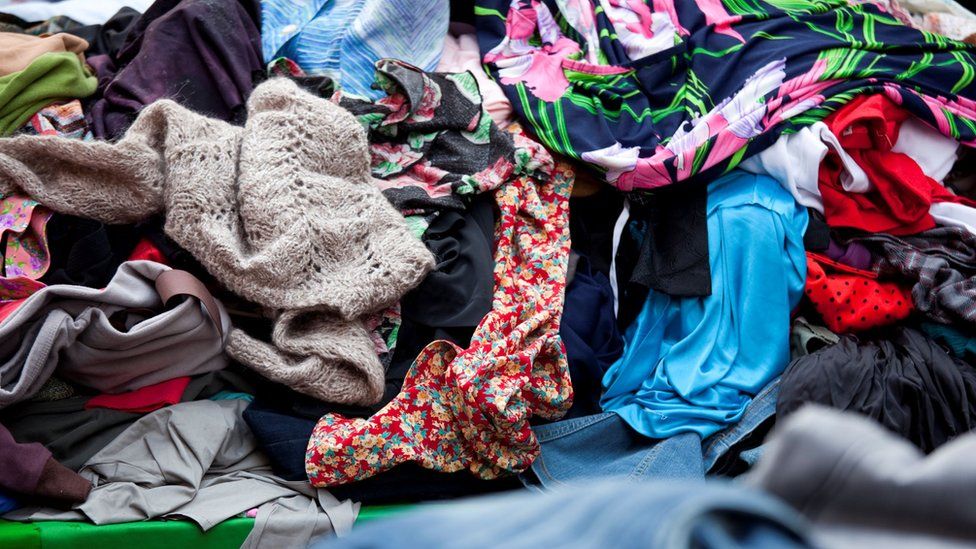 In order to get something repaired, users log their issue on the app and a courier collects it on bike.
At a time when we're spending less on clothing, Josephine believes tweaking what you have is a cost-effective way of bringing joy.
"We've realised when people get things tailored – even when you make a small change – you feel completely differently about that item," she says.
"It feels like 'wow, I haven't wanted this for a year because it didn't make me feel great' and now it's like a new piece of clothing."
Since launching SOJO in January 2021, the company has built a network of 10 seamsters.
They currently operate in London but have plans to expand across the UK.
Of all the tweaks they do, Josephine says their most common repair job is linked to dancefloor injuries.
"We do a lot of crotch rips on jeans, so one for all the dancers and man-spreaders. We also do a lot of replacement rips in the pockets of coats and jackets."
It's not just Josephine who thinks it's an exciting and innovative time for fashion as people make do with what's in their wardrobes.
It's a trend that's ringing true with editor-in-chief of British Vogue, Edward Enninful.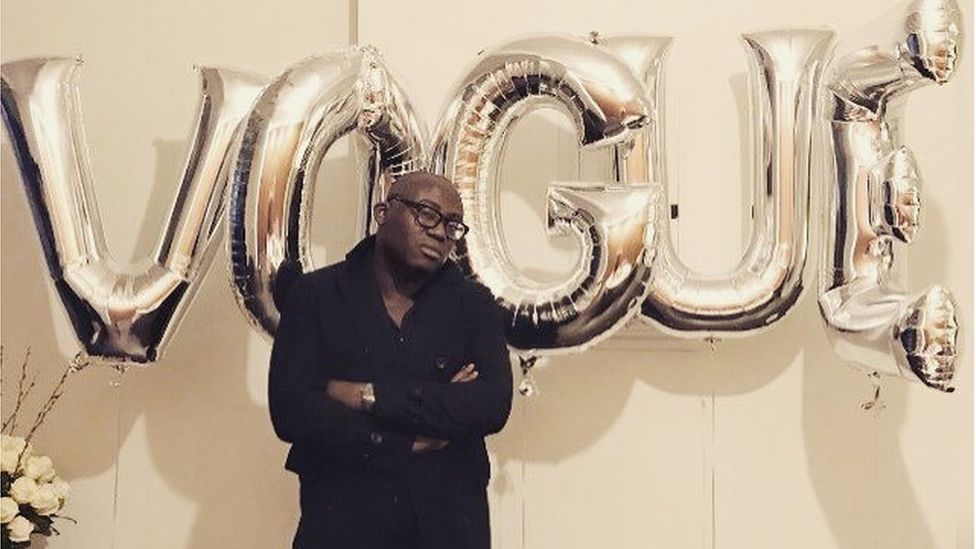 When Newsbeat asked Edward if it was a tough time for the industry, he said it was tricky for brands but not individuals.
"Fashion has been through a recession before, this isn't the first, but what a recession does is make creativity bigger."
Mentioning the 1980s – the time of another recession – Edward also spoke about the trend of customising.
"People imagine more and find other ways of being creative. In the '80s people tie-died t-shirts and embellished their clothes."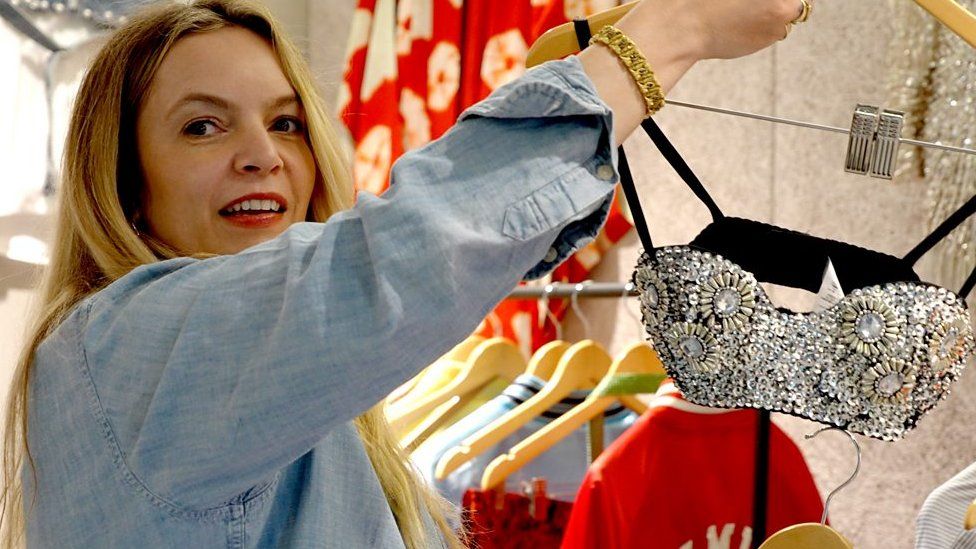 In a climate of cost saving, more and more of us are buying second hand.
If you're not yet seeing pre-loved clothes in your own wardrobe, there's a chance you'll be seeing them on TV.
For the second season running Love Island has teamed with eBay, styling contestants in clothes from the online shop.
The clothes were sourced by stylist Amy Bannerman, who sourced 1,800 items for the islanders after spending hours trawling the site.
"Even before I took this role, I was on eBay every day just for myself, there's never a moment I'm not looking for something," she tells Newsbeat.


Amy's top tips for shopping pre-loved
Shop for brands you already know – whether that's Zara or Topshop, go in with a considered approach of what you're looking for
Use Instagram – create a saved collection of clothing inspiration and look at that before searching online
Be aspirational – look to designers you've always loved and haven't been able to afford because you'd be surprised what people sell online