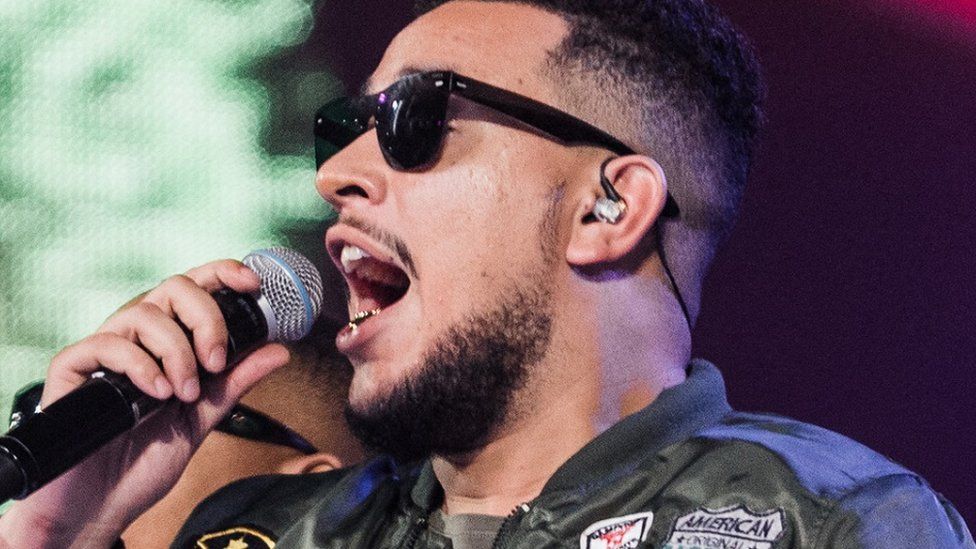 On the opening track of his 2011 breakthrough solo album Altar Ego, AKA said he "never planned… never wanted to be a celebrity".
But the South African, who was gunned down in Durban a week ago, did not hold back about his talents.
A few days before his death, which police believe was a targeted killing, the award-winning 35-year-old rapper anointed himself as the best producer in his genre.
Sparking a huge debate, the artist who also went by the nickname Supa Mega, tweeted: "Statistically speaking, since I've produced 90% of all my music, surely I'm the greatest SA hip-hop producer of all time."
But already in 2014, on Congratulate, one of the hits that solidified his megastar status, he said he would be "shining like a diamond that's forever, now congratulate me".
Hundreds of fans – known collectively as "The Megacy" – turned up at his public memorial on Friday in Johannesburg, while other followed online, making sure that he will continue to shine.
He may have said that he did not want it but he undoubtedly achieved that celebrity status. The leader of one of South Africa's provinces, Gauteng, even elevated his status to national hero suggesting a state funeral – a request that was denied by the president.
However, his life and career were not without controversy.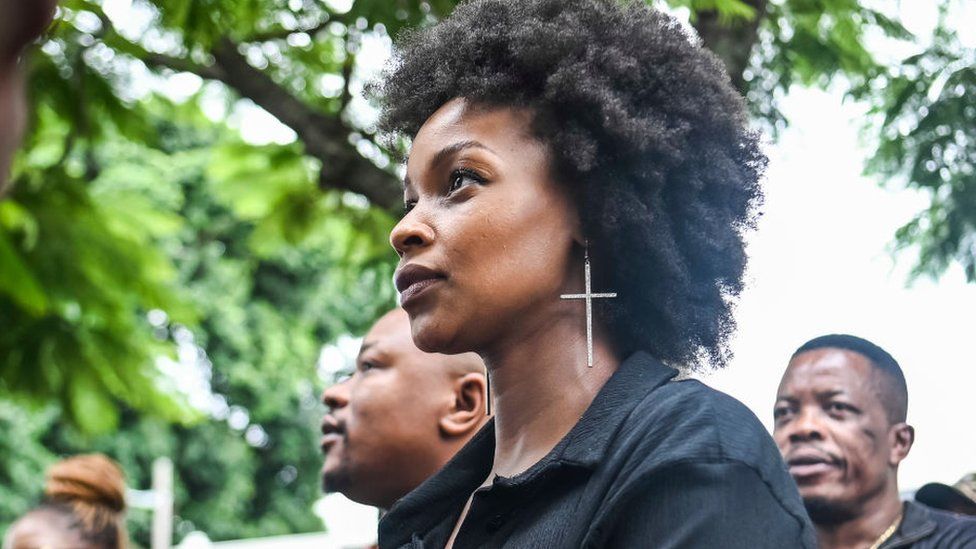 AKA, born Kiernan Forbes in Cape Town in 1988, was one of the country's most celebrated hip-hop artists after releasing three solo albums, as well as collaborations with other performers.
When he was very young he lived with his grandparents in Mitchells Plain, one of Cape Town's most dangerous townships, known for gangsterism and drug abuse.
But he then moved to Johannesburg with his mother, where he attended St John's College, an Anglican institution that describes itself as being "among South Africa's pre-eminent schools".
It was there that his musical career began, forming a hip-hop band called Entity with two high-school friends, Sizwe Mpofu-Walsh and Nhlanhla Makena. They went on to be nominated for a KORA All Africa Music Award.
"He was destined for greatness from then," Mpofu-Walsh, now a writer and academic, said in a tribute on Twitter.
After the group disbanded, AKA went on to study sound engineering and then produced hits for artists including ProKid and Kuli Chana.
He later worked with the likes of Nigerian Afrobeats star Burna Boy, as well as Da L.E.S, Nasty C and Kwesta.
The large number of musicians, producers, politicians and celebrities who have paid tribute has been testament to his impact.
But in the last five years, scrutiny over his personal life grew, with news about his romances and public break-ups making tabloid headlines.
He dated well-known celebrities including DJ Zinhle, with whom he had a daughter, now seven years old.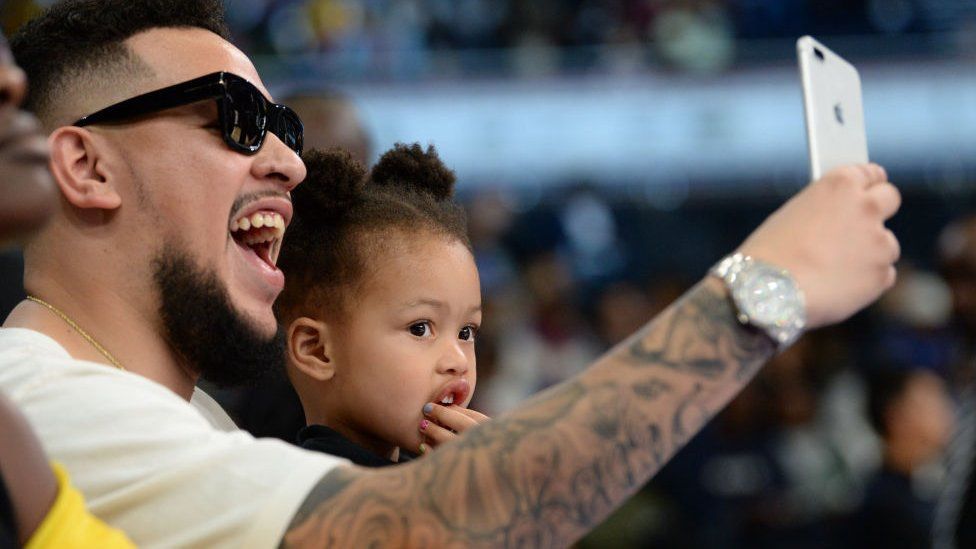 He also did not shy away from public spats with other industry colleagues, including fellow South African rapper Cassper Nyovest and memorably Burna Boy.
During South Africa's xenophobic clashes in 2019, AKA started a feud with the Nigerian after the West African artist urged black migrants in South Africa to protect themselves against attacks.
In 2021, the scandals surrounding the rapper took a dark turn when his 22-year-old fiancée Anele Tembe died in controversial circumstances, when she fell from the 10th floor of a Cape Town hotel.
It was believed that she had taken her own life. But at her funeral, her father, well-known businessman Moses Tembe, denied this and said his daughter was not suicidal.
In her honour, AKA released single Tears Run Dry as a reminder of their relationship.
"When I wake up, I cannot feel sunshine 'cause you're not by my side," he sang.
But a different side of the musician surfaced after the model's death, when videos were leaked on social media, showing quarrels between the couple, with him breaking down doors during one altercation.
In a battle to restore his battered reputation a few weeks after his fiancée's death, AKA denied ever being abusive or violent. In a move seen as a vindication for him, South African prosecutors decided not to pursue a case against him.
Some of those close to AKA said that Tembe's death changed him, including South African recording artist and award-winning DJ Oscar Mdlongwa, popularly known as Oskido.
"When he left this world, he was a changed Kiernan, you could see that he wasn't the Kiernan we knew 10 years ago," he said after visiting the family to pay his respects earlier this week.
AKA himself said he was a changed man.
"Sometimes I crave dishing out humble pie like I used to… rubbing people's faces in it… Being a better person is challenging," he said.
'Assassinated in broad daylight'
The authorities believe that his killing outside a popular restaurant in Durban on Friday evening was carried out by a paid hitman.
On CCTV footage, a man wearing a white sweater and hat can be seen crossing the road and walking towards AKA and then firing two shots to the rapper's head, killing him instantly. AKA was killed along with his long-time friend Tebello "Tibz" Motsoane.
"From what we know and have seen, it was a hit, AKA was assassinated in broad daylight," said Transport Minister Fikile Mbalula who visited the family on Sunday.
"We need to get to the bottom of why this happened, because AKA was not a drug lord, he was a musician, why does he deserve to be killed like that?" he asked.
The police have not made any arrests or suggested a possible motive.
In that opening track of his solo debut album, AKA asked: "What would happen to just a normal dude who had extraordinary talent?"
Twelve years later that question had a tragic answer.